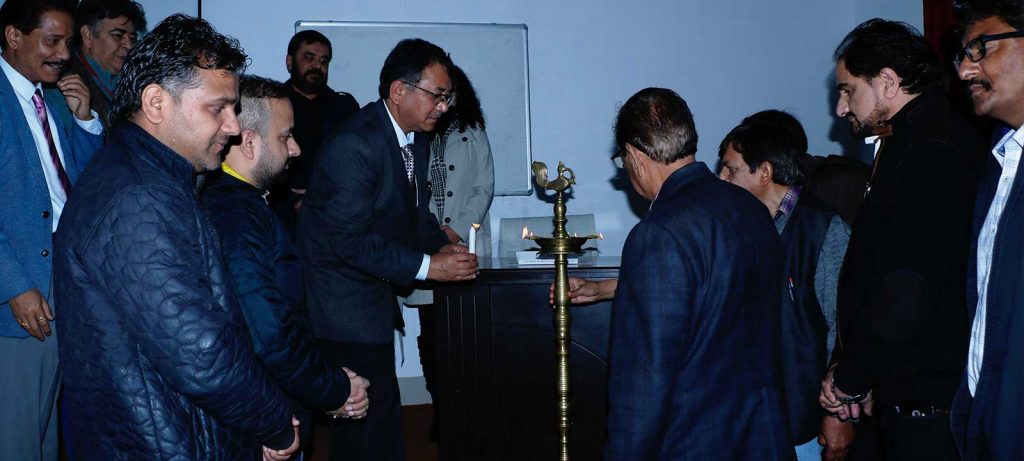 Inaugural—2018


Lighting of the sacred lamp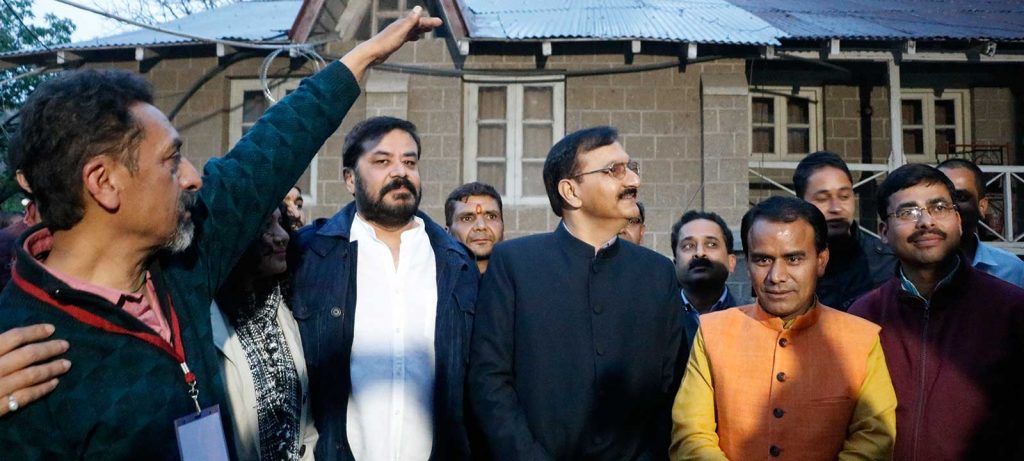 Kautik


—2018!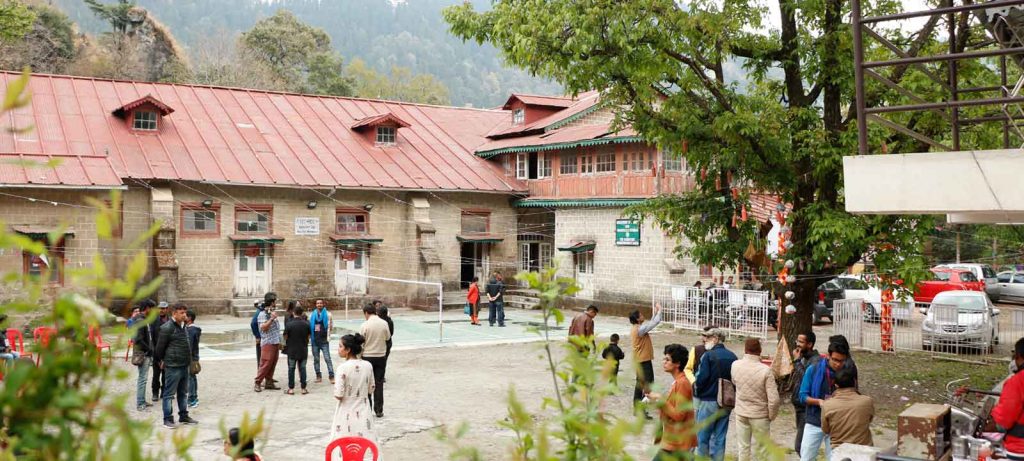 Kautik


—2018!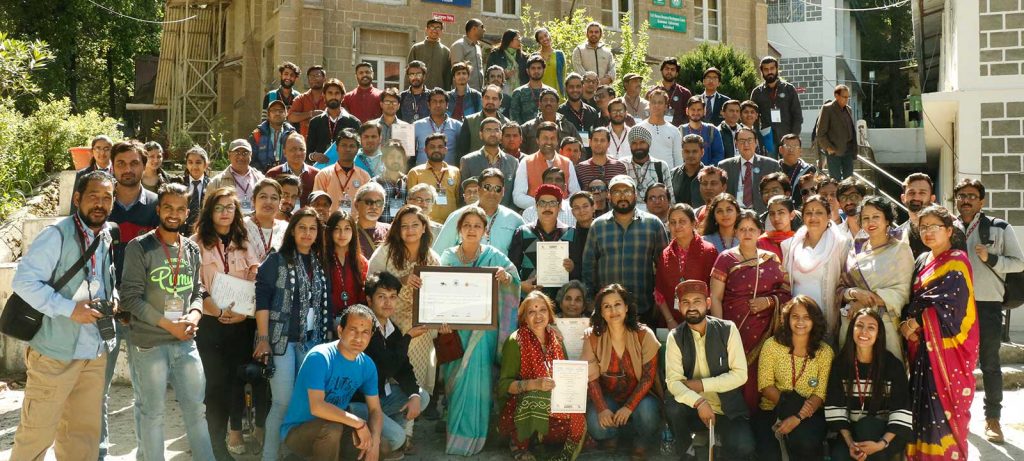 Kautik


—2018!
Kautik International Film FestivalOrganised in association with the

District Administration of Almora
Kautik 2020 | JURY
1. SURENDAR CHAWDHARY (chair)
Former professor of film direction at the Film & Television Institute of India (FTII - Pune)
2. SUDHIR TANDON
PSBT mentor/evaluator
Founder executive director (prog) of Lok Sabha TV
Former ADG of Doordarshan
President of Osian's Connoisseurs of Art
President, Osian's Cinefan Festival of Asian & Arab Cinema
Recipient, Commonwealth Broadcasting Association's Miller Award
3. MONITA BORGOHAIN
Festival director of the Guwahati International Film Festival
Director of the Bhupen Hazarika Regional Government Film and Television Institute
Secretary of the Jyoti Chitraban Film Studio, Govt. of Assam
Joint secretary to the Govt. of Assam, cultural affairs dept
Film Critics Circle of India JURY at Kautik 2020
1. MEGHACHANDRA KONGBAM (chair)
National Award winning film critic.
Founder member, Cine Artistes and Technicians Association
Founder member, Manipur Film Journalists and Critics Association
President, Film Society of Manipur
President, Banian Repertory Theatre, Imphal
Former Director of Information & Public Relations, Government of Manipur
Former board director, Manipur Film Development Corporation
Member, FIPRESCI India
2. S. VISWANATH
Film critic with over 30 years experience of reviewing Kannada, Malayalam, Tamil, Telugu, Hindi and English films
Co-author, Random reflections: kaleidoscopic musings on Kannada cinema
World cinema curator, Bengaluru International Film Festival (BIFFES)
3. AMBORISH ROYCHOUDHARY
Winner of the National Film Award for the Best Book on Cinema, namely, In A Cult of Their Own: Bollywood Beyond Box Office
AWARDS CONFERRED AT KAUTIK 2020
Best Documentary
I LIVE | Rok Matić (Slovenia)
Best Short Fiction
SILENT MOVIE | Melo Viana (Brazil)
Best Animation
WINTER MEMORIES | Zahra Kababian & Amir Mahdi Safdari (Iran)
Audience Choice Award for Best Film
NOOREH | Ashish Pandey (India)
Film Critics Circle of India Award for Best Student Film
WINTER MEMORIES | Zahra Kababian & Amir Mahdi Safdari (Iran)
For a succinct narration filled with love and longing, while vividly bringing to fore the tragic consequences of war not only in Iran but the world over.
DRIFT | Flora Nakazone (Brazil)
For a refreshing and original attempt to capture the entirety of human experience through the juxtaposition of abandoned scraps of film and letters addressed to no one in particular.
KAUTIK 2020 Kautik

International Film Festival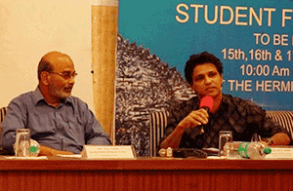 Is what we are we witnessing here the beginning of a movement of sorts—the creation of a film industry in a region with no filmic history?
Christopher Dalton
Film Critic /essayist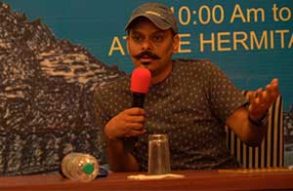 Every journey is unique... is about dreams. Kautik is now a dream come true for Rajesh & Shalini Shah, and for all these budding filmmakers.
Kawaljeet Singh Negi
Cinematographer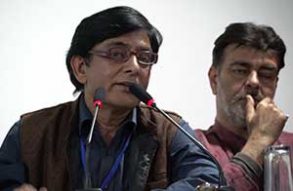 Kautik is nothing short of a minor revolution in the Himalayas.
Anwar Jamal
Documentary Filmmaker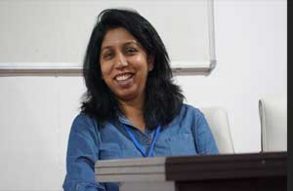 Life here moves at a ZEN-like pace. You will return refreshed, with that additional feeling of having given something back to the fraternity to which you belong.
Jyoti Kapur Das
Filmmaker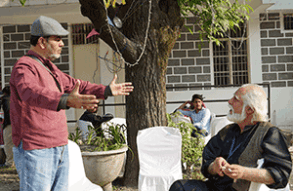 One fine morning, Rajesh & his wife packed up from Mumbai and came back to their hometown here to share with youngsters of this country what they had learned through their experience. Such noble folks!
Sandeepan Vimalkant Nagar
Theatre Artiste