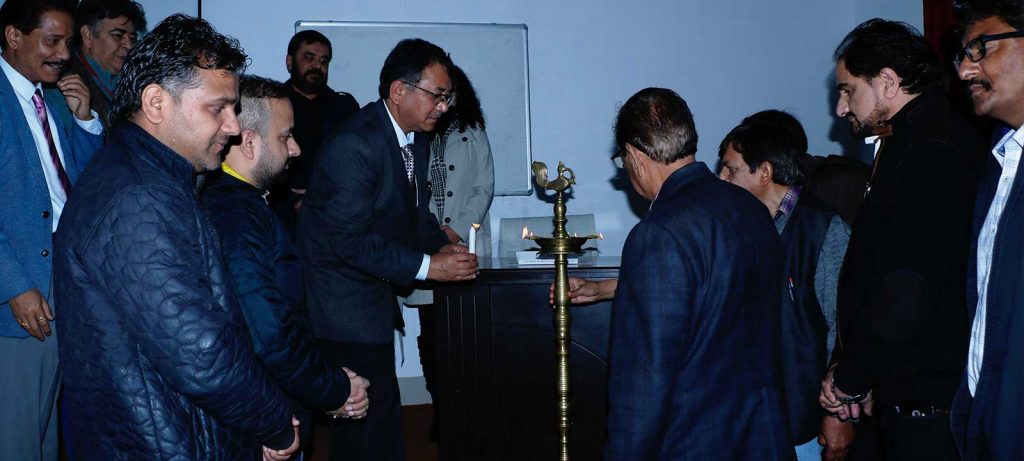 Inaugural—2018


Lighting of the sacred lamp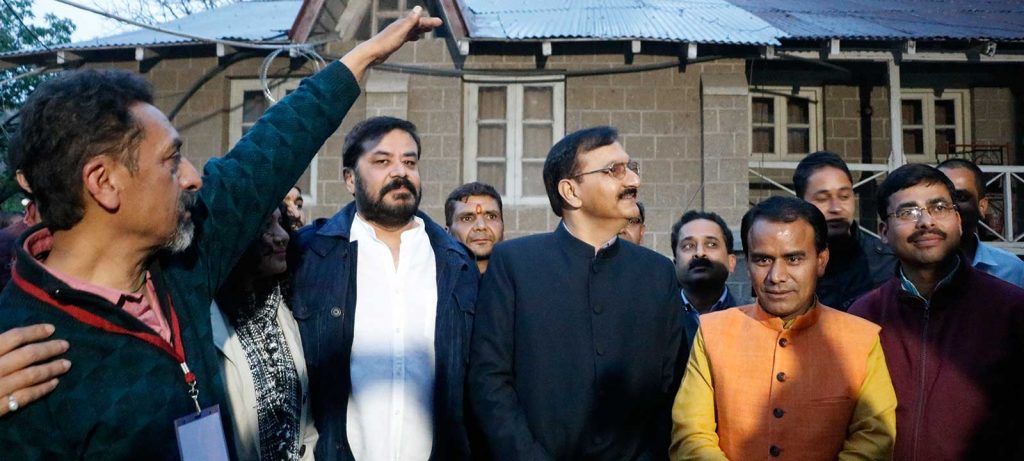 Kautik


—2018!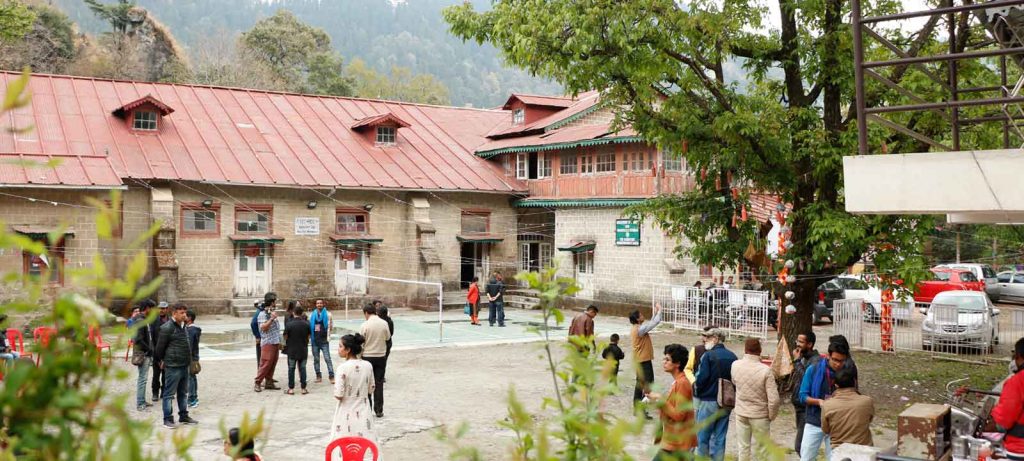 Kautik


—2018!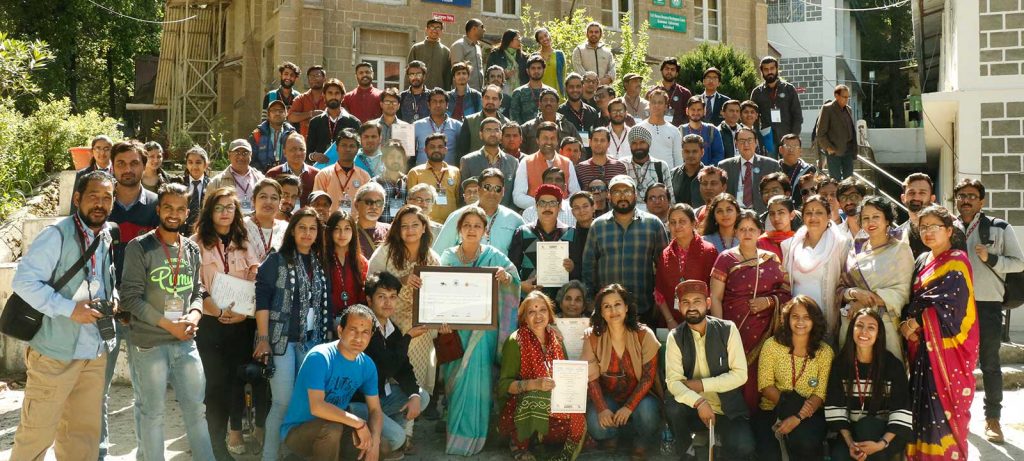 Kautik


—2018!
KAUTIK 2020 Kautik

International Film Festival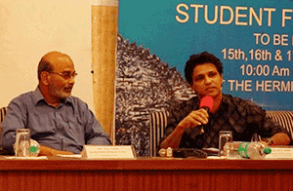 Is what we are we witnessing here the beginning of a movement of sorts—the creation of a film industry in a region with no filmic history?
Dalton
Film Critic /essayist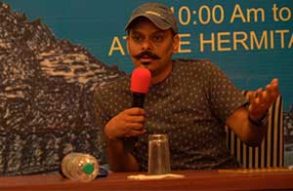 Every journey is unique... is about dreams. Kautik is now a dream come true for Rajesh & Shalini Shah, and for all these budding filmmakers.
Kawaljeet Singh Negi
Cinematographer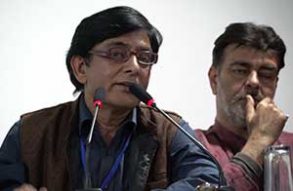 Kautik is nothing short of a minor revolution in the Himalayas.
Anwar Jamal
Documentary Filmmaker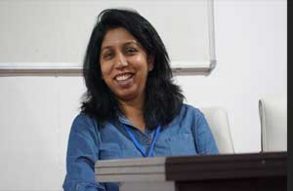 Life here moves at a ZEN-like pace. You will return refreshed, with that additional feeling of having given something back to the fraternity to which you belong.
Jyoti Kapur Das
Filmmaker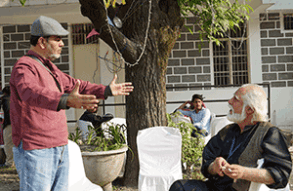 One fine morning, Rajesh & his wife packed up from Mumbai and came back to their hometown here to share with youngsters of this country what they had learned through their experience. Such noble folks!
Sandeepan Vimalkant Nagar
Theatre Artiste
Kamaun University in the year 2016 initiates a few unconventional courses; filmmaking is one among them. The film faculty comprises Rajesh Shah, a Mumbai-based cinematographer who has returned to his home in the hills to dedicate his time to teaching, along with his wife, National Film Award-winning docu filmmaker Shalini Shah.
In 2017, the duo along with their first batch of 14 students host a student film festival in association with CEFM–The Hermitage, Kumaun University.
The 2018 edition runs for 10 days in all, includes a 5-day FTII-Pune film appreciation camp, is international and competitive, and features a Film Critics Circle of India citation.
The 2019 edition, in association with the Marchula Festival, happens at the Jim Corbett National Park.
The 2020 edition, given the strange circumstances, would be an entirely online one.
Participants are encouraged to interact with each other and experience unknown cultures, to interact with seniors from the film industry and open avenues for near-future professional endeavours, and to accept invaluable tips and techniques from them gathered through years of real-life filming experience.
The virgin, serene hills and lake of Naintal has long enticed peoples from far lands; distinguished Indian filmmakers and actors too. And street theatre here is almost a natural art. It is hoped, therefore, fondly, that this festival would eventually be able to revive the rich folk heritage of Uttarakhand and turn Naintal into a major centre for the discussion, exhibition, and preservation of world folk practices.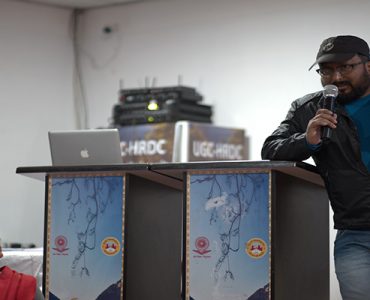 The primary objective of Kautik is to offer participants a platform to showcase and talk about their [...]
View more
Namaste /Namaskaram Welcome To

NAINITAL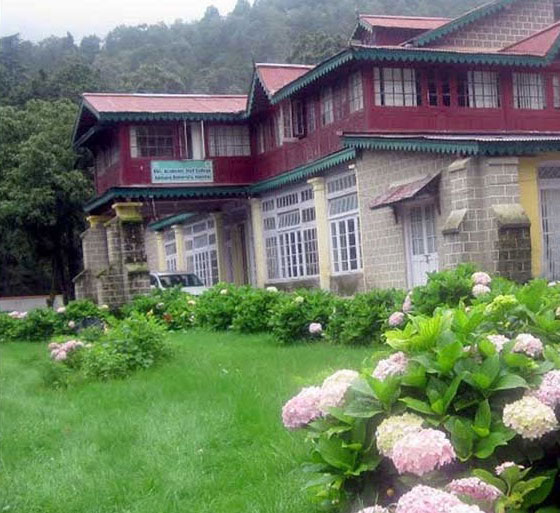 Summer Home of the Europeans -

Serene Abode in the Hills
Famous for its lake, the Lord Hanuman temple, 'Hanumangarhi', the Pt. GB Pant High Altitude Zoo spread across 4.6 hectares, among other places. The Jim Corbett National Park too is nearby.
"By far the best site I have witnessed in the course of a 1,500 miles trek in the Himalayas".

-P. Barron, Founder of the hill station town of Naini Tal, and constructor of its first European house, 'Pilgrim Lodge', way back in 1841.

Naintial Lake

It used to be believed that one who bathes in it could attain divine powers. At one end of its banks stands the historical building of the Nainital Boat House Club.

Famous film folks associated with this place

Amitabh Bachchan, Naseeruddin Shah, Danny Denzongpa, and Kabir Bedi did their education here.
More about our history